Ruckus has introduced a new innovative solution to make high-speed optical connection easier for the end user: the Ruckus Fiber Backpack. The device is primarily intended for those places where it is necessary to bring a high-speed optical connection as close as possible to the consumer, such as the user's room.
Until now, a separate device was needed to make the optical connection a consumer-friendly copper cable connection. Now it is possible to install the optical converter unnoticed with the Ruckus H510 AP! The H510 thus becomes two in one devices, an optical converter and a WiFi AP with four LAN sockets.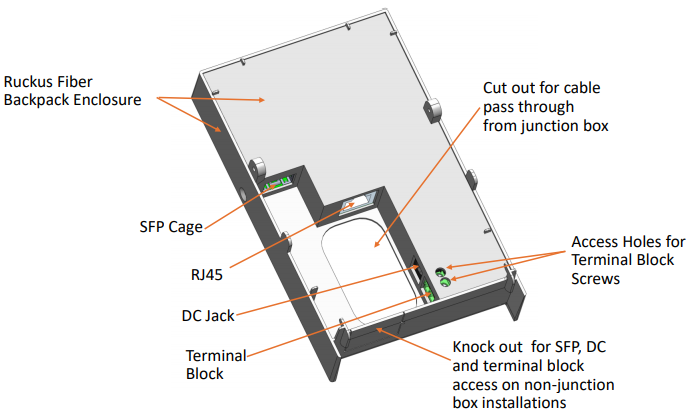 The device uses 12V power, the H510 is powered via PoE directly from the Fiber Backpack. The device is attached to the wall with the same clip that comes with the H510, and the H510 itself fits onto the Fiber Backpack.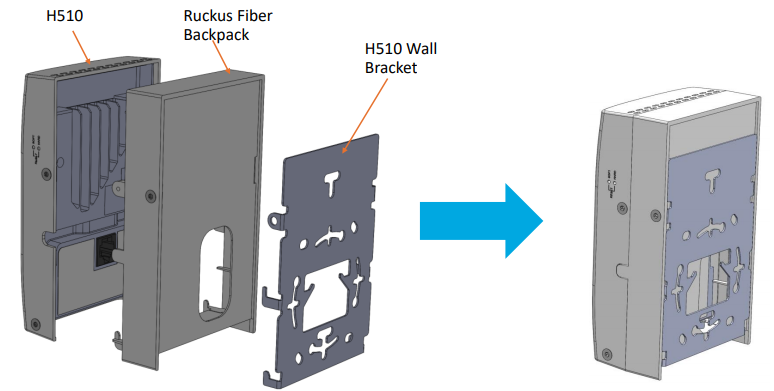 ds-fiber-backpack

The device is available from August 2019.