Ruckus H550 is wall mounted AP with internal Switch and 802.11ax, internal BLE,Zigbee standards. It has 4 (+1 uplink) gigabit ethernet ports to connect all local devices, like phones, TV-s, refrigerators. H500 series is designed for solutions where an AP is needed for each room anyway and if RJ45 wall socket exists, it is easy to replace with PoE powered H550 AP.
If H550 is powered with PoE+ adapter switch port can be used for PoE output to power a VoIP phone or another PoE powered device.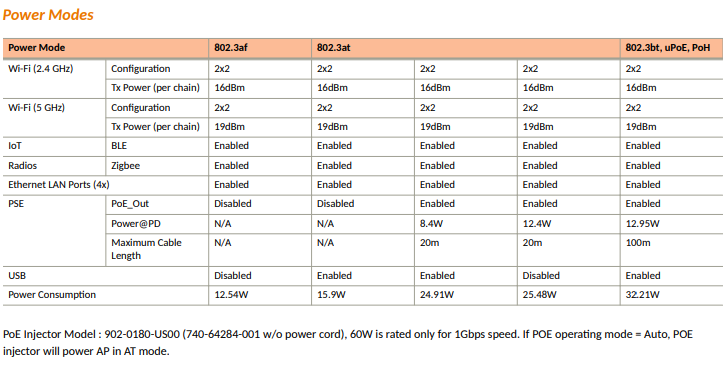 Physical mounting
It's best to place the AP over separate wall socket, but if you have a multi-frame wall socket as we do in our video, it's best to place it over to one side - H550 is slightly wider.
Tech spec sheet: