Ruckus announced the outdoor unit T750 with Wi-Fi 6, which is largely analogous to the R750 indoor unit. The device supports 4x4 MIMO radio and OFDMA 6G Wi-Fi modulation techniques.
The devices are connected to the network using SFP / SFP +, 1000 / 2500Base-T Ethernet. In addition to 802.3bt POE ++ power, there are also 230V mains power versions, which is essential for covering large outdoor areas where the connection is made with optics.
The AP has a standard BeamFlex+ omnidirectional version ( 901-T750-XX01 ) and a 120 degree BeamFlex+ sector ( 901-T750-XX51 ).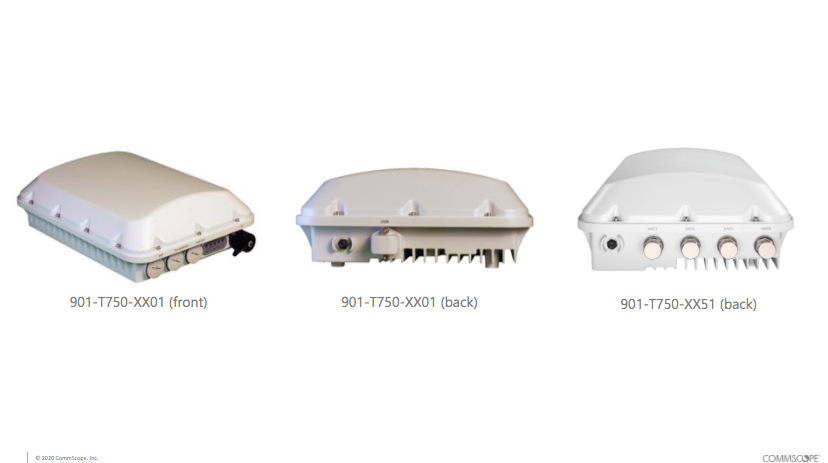 The new outdoor mounting kit is available separately (901-0134-0000)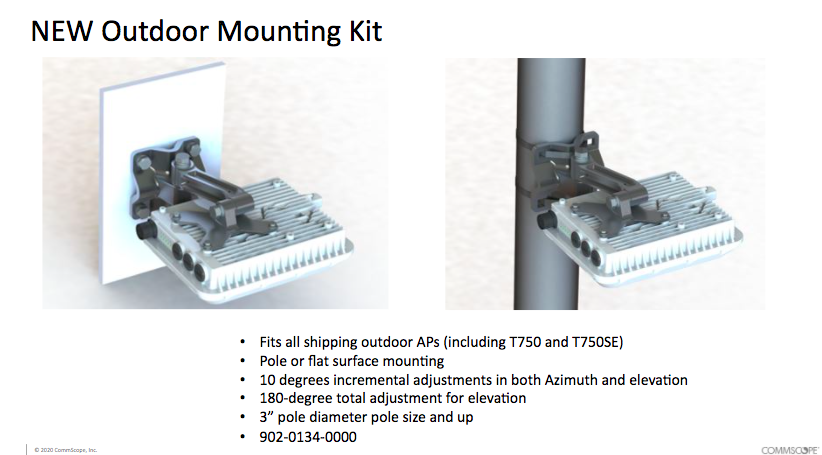 The AP is managed with all Ruckus network management platforms and services.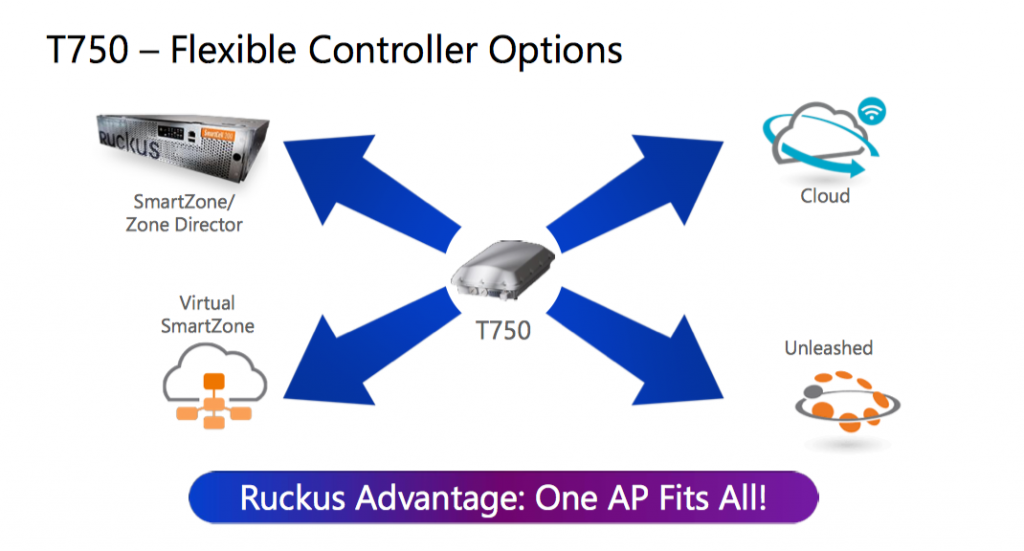 Ruckus T750 AP datasheet