The beginning of September brought us an upgrade of Ruckus Unleashed software, version 200.9 will is available for download from Ruckus web..
What's new?
The most anticipated is the support for Ruckus's new Wi-Fi6 APs. 200.8 had R750, now the list is much longer:
R850, R750, R650, R550, T750, T750SE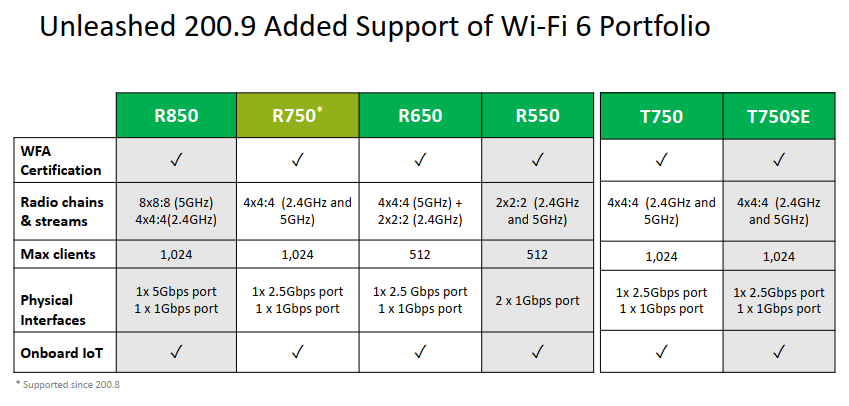 Unleashed 200.9 has some UMM Support enhancements:
WebSocket Support
ICX Config Upgrade / Backup-Restore / Firmware upgrade
Zero Touch Deployment - upon connecting the AP can receive it's configuration and software version automatically from remote server
Now it's possible to see neighbouring AP RF strength:

You can configure master AP to service only controller tasks and also designate secondary master AP.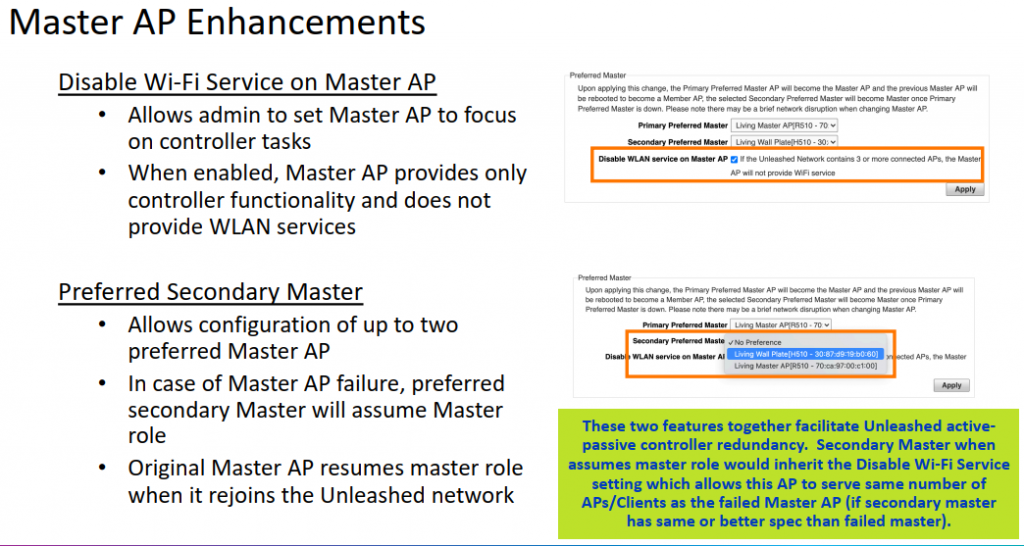 Auto channel selection takes now into account the AP client load.
Shared DPSK (Dynamic Pre-Shared Key) - optionally you can have one key for many devices. Can be useful in the light of some smartphones having changing MAC address.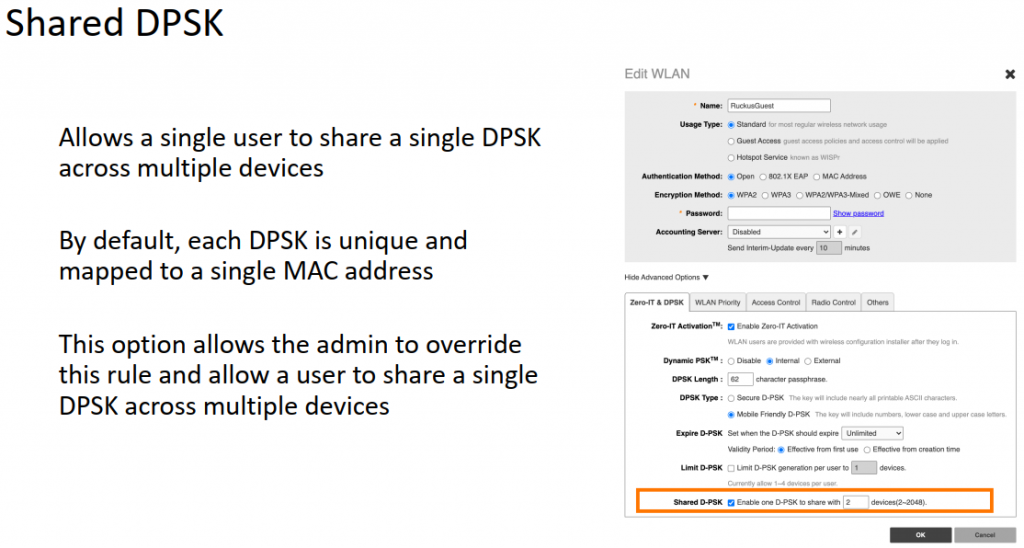 Evermore popular Wi-Fi calling has some enhancements and troubleshooting options.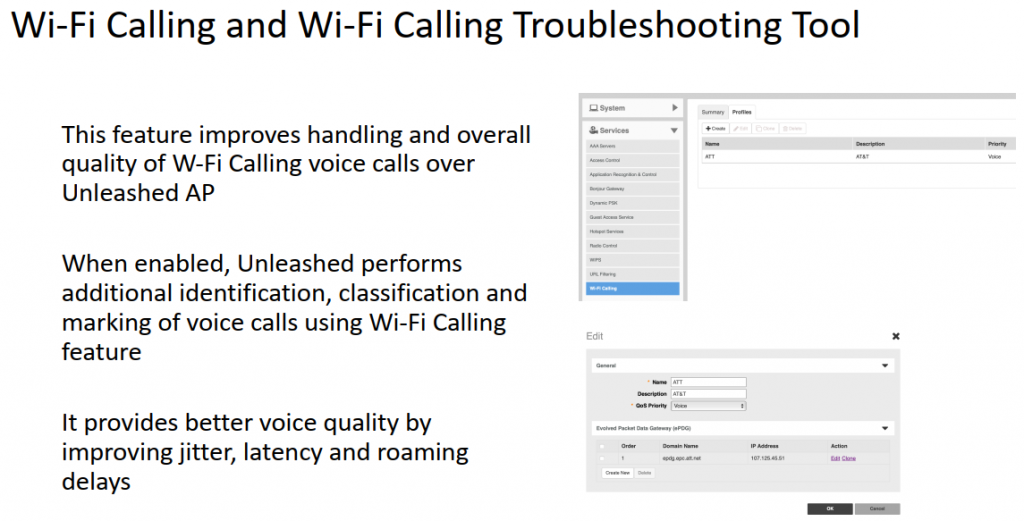 And last but not least: password recovery with a reminder to turn it on.